Branding Services for the Engineering Industry
At Premier Impressions, we have been supporting the Engineering Industry with customised branding and print services for over 30 years.
Our Laser Engraving, Screen Printing, Pad Printing and Digital Printing capabilities enable us to support the Engineering Industry with bespoke printing requirements across a wide range of products.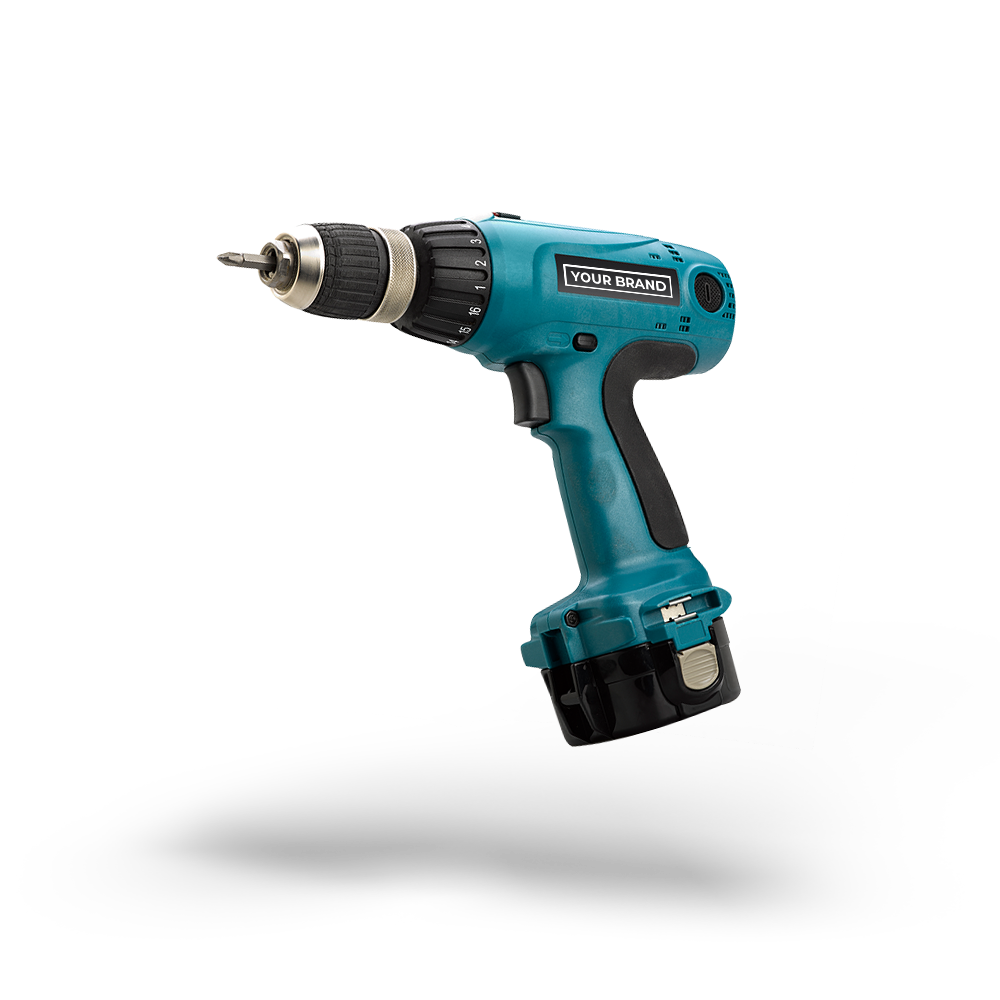 How we help our clients in the Engineering Industry
We have worked closely with many businesses within the engineering industry over the years. Our bespoke service approach allows us to collaborate with clients that are looking for something a little different from the norm. In fact, we pride ourselves on being able to offer branded print services for even the most complex of briefs.
We have worked with big brands such as XXX, XXX, XXX and XXX to fulfil branding requirements for engineering projects large and small.
If you are looking to brand engineering items such as tools, components, car parts or nuts and bolts – we can help.
What type of Engineering products do we print onto?
Are you looking for a trusted partner to help you to brand products within the engineering industry?
We have worked with some of the biggest brands in the UK, delivering the highest quality branded products, such as car parts and tools.
Our team of dedicated brand professionals are on hand to help you produce the highest quality products for your clients and customers. We offer a full-service solution, from design and print, to handling & fulfilment, warehousing and shipping.
We're trusted by big brands...
Recent Engineering Projects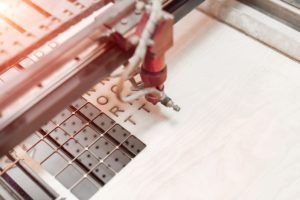 Uncategorized
As print requirements have become more intricate and complex over time, so too has the technology required to apply it. These technologies offer the possibility
Read More
Uncategorized
Printing techniques have been around for centuries. They continue to evolve and now there are many different types of methods available. In this article, we take
Read More