Branding Services for the Medical Products & Equipment Industry
At Premier Impressions, we have been supporting the Medical Products & Equipment Industry with customised branding and print services for over 30 years.
Our Laser Engraving, Screen Printing, Pad Printing and Digital Printing capabilities enable us to support the Medical Products & Equipment Industry with bespoke printing requirements across a wide range of products.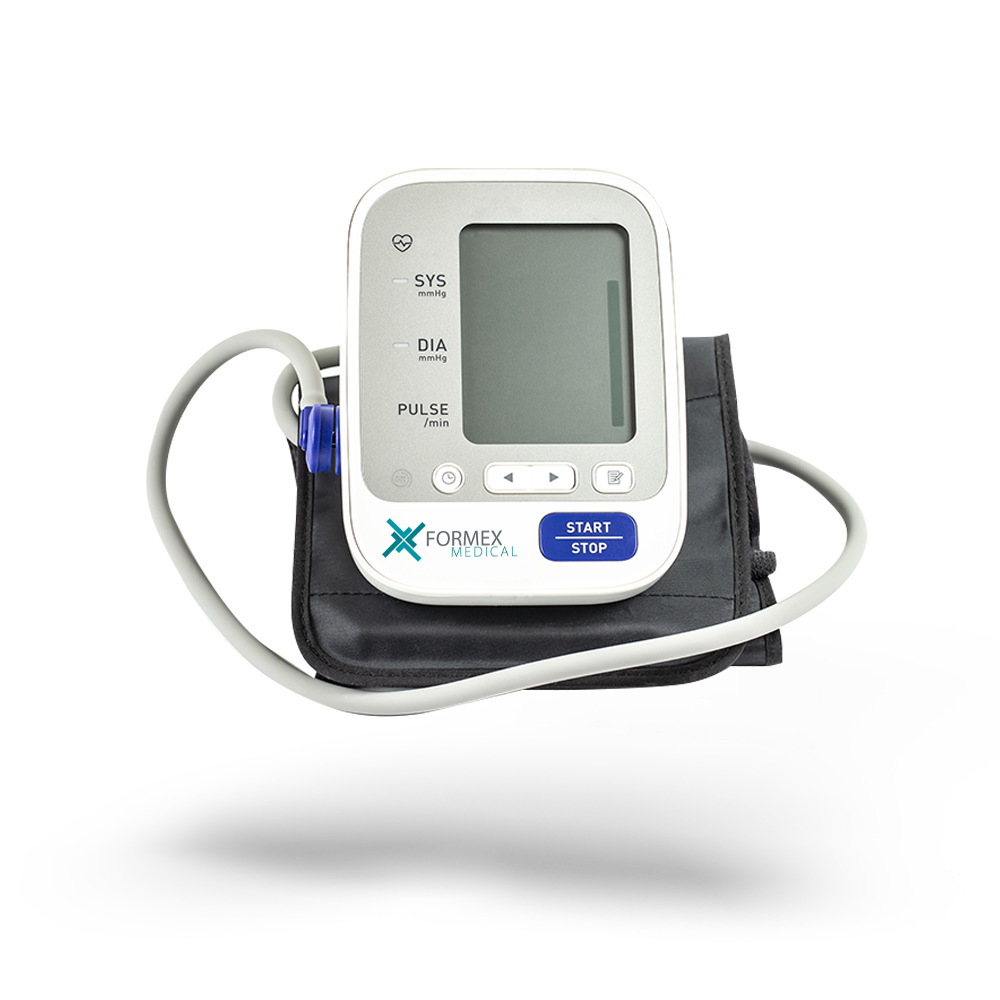 How we help our clients in the Medical Products & Equipment Industry
We have close partnerships with many businesses within the medical industry. We provide custom branding services that are professional and appropriate for medical settings of all types.

We work closely with medical manufactures and suppliers to brand codes, logos, symbols and serial numbers to deliver robust and reliable traceability.
Whilst we do not operate in a controlled white room environment, we are still able to brand and personalise a huge range of medical related products including:

Bottles & Containers
Cases & bags
Dental products
First Aid Kits
Measuring tools
Monitors
Nursing scissors
Otoscopes
Safety glasses
Scales
Soap dispensers
Surgical tools
Thermometers
Tourniquets
If you are looking to brand medical items such as soap dispensers, surgical equipment and thermometers – we can help.
What Type Of Medical Products Do We Print Onto?
Are you looking for a trusted partner to help brand products within the medical industry?
Whatever your requirement, large or small our team of dedicated professionals are on hand to help. We ensure your goods are securely processed from start to finish, with quality checks at each stage of the process.
We offer a full-service solution, from design and print to handling & fulfilment, warehousing and shipping.