Branding Services for the Cosmetics Industry
How you brand your cosmetics and beauty line speaks volumes about the products benefits and the type of customers you want to attract.
Premier Impressions supplies high quality, reliable branding services to the cosmetics industry ensuring the true essence of your brand is transferred across your products.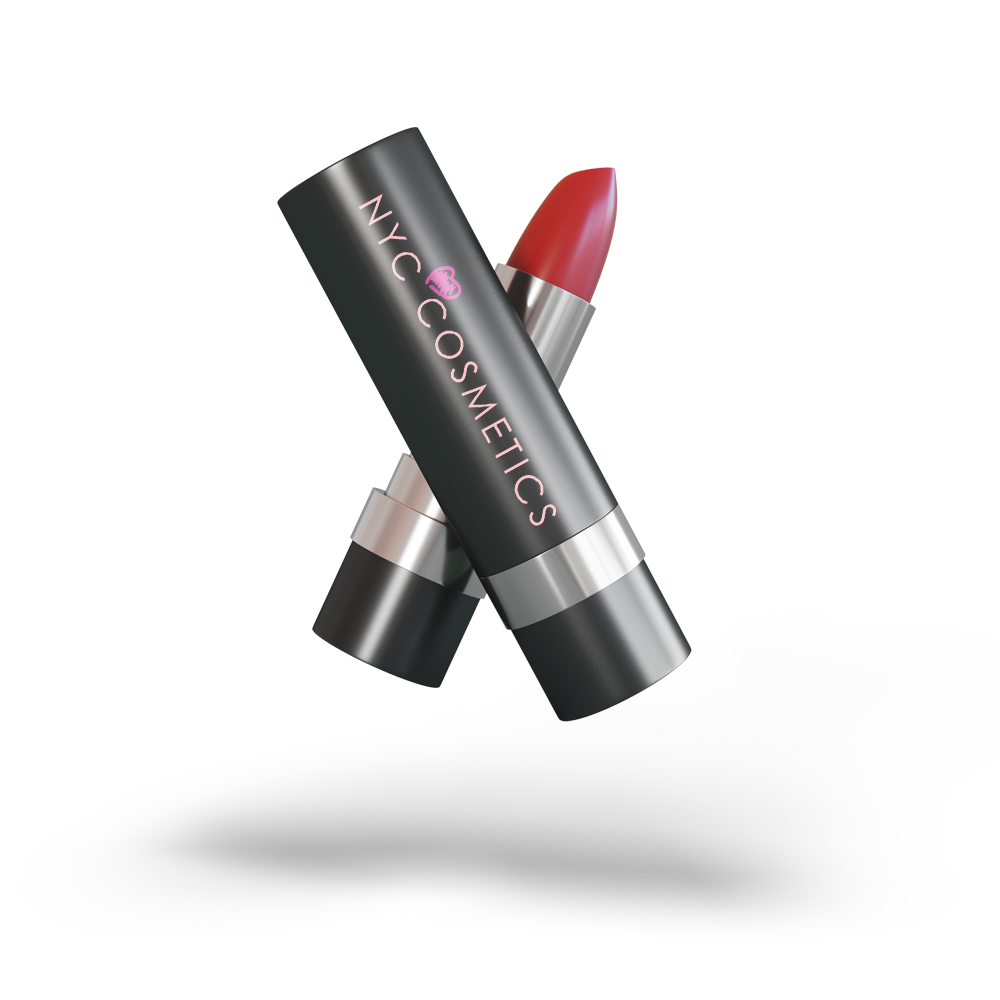 How we help our clients in the Cosmetics Industry
To properly serve the ever-changing and challenging needs of the health & beauty, cosmetics industry, we employ all our product and decorating services. We advise on the best branding method for your products, considering any unique print requirements such as durability and waterproofing.
No matter how big or small the requirement, we will provide the best and most cost-effective solution to your product decorating needs.
What type of Cosmetics products do we print onto?
Are you looking for a trusted partner to help brand products within the cosmetics industry?
We have worked with some of the biggest brands in the UK, delivering high quality branding on products such as makeup brushes, pumps, washbags, lip balms, tins, mirrors and bottles.
If you are looking to outsource your cosmetic product printing our team of dedicated team of brand professionals are on hand to help.