Branding Services for the Promotional Gifts Industry
Since our inception in 1989, we have earned a strong reputation within the promotional gift industry as a reliable and trusted supplier of printed promotional merchandise, branded business, and corporate gifts.
Our Laser Engraving, Screen Printing, Pad Printing and Digital Printing capabilities enable us to support the Promotional Gifts Industry with bespoke branding requirements across a huge range of products.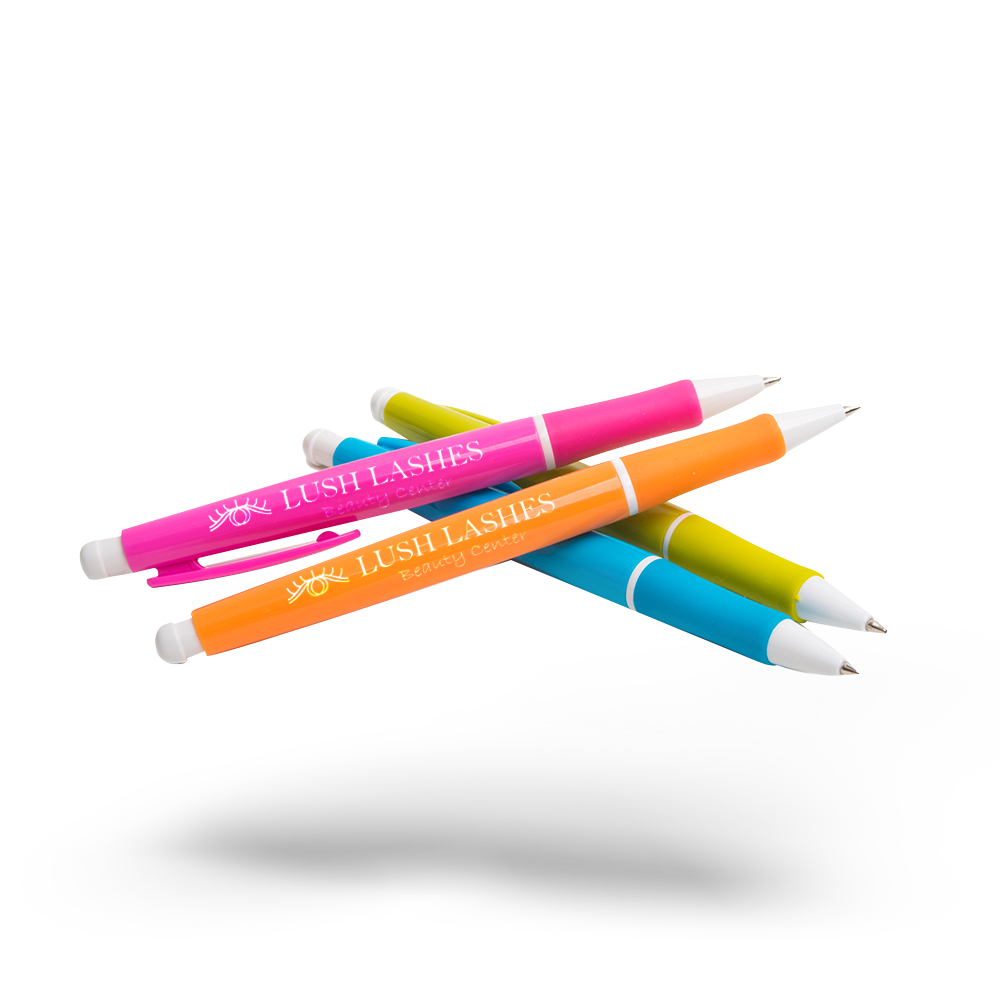 How we help our clients in the Promotional Gifts Industry
Our bespoke approach allows us to collaborate with both supplier and distributor clients that are looking outsource their branding or are unable to get products branded at source.
We provide tailored solutions that give you the best branding results through bespoke combinations an adaptations of machines, inks and pre-treatment for specific applications and products.
From global programmes to standalone projects, we can brand items that support product launches, brand campaigns, events, and exhibitions from even the most complex of briefs.
As an extension of your business, we ensure that your goods are despatched directly to your clients under plain cover, or using your own delivery notes, labels, and tape. From stock storage to bespoke packing and labelling our aim is to take the hassle out if branding, simply send us your products, and let us take care of the rest.
If you are looking to brand promotional products and corporate gifts – we can help.
Just Some of the Promotional Products We Print Onto
Are you looking for a trusted partner to help brand products within the promotional gifts industry?
We work with promotional product suppliers and distributors delivering high quality branding on items such as keyrings, bags, pens, phone chargers, bottles to name but a few.
Whatever your requirement, large or small our team of dedicated professionals are on hand to help. We'll ensure your goods are securely processed from start to finish, with quality checks and order updates at each stage of the process.
We offer a full-service solution, from design and print to handling & fulfilment, warehousing and shipping.