Branding Services for the Automotive & Engineering Industry
At Premier Impressions, we have been supporting the Automotive & Engineering Industry with customised branding and print services for over 30 years.
Our Laser Engraving and Pad Printing capabilities enable us to support the Automotive & Engineering Industry with bespoke branding across a wide range of products.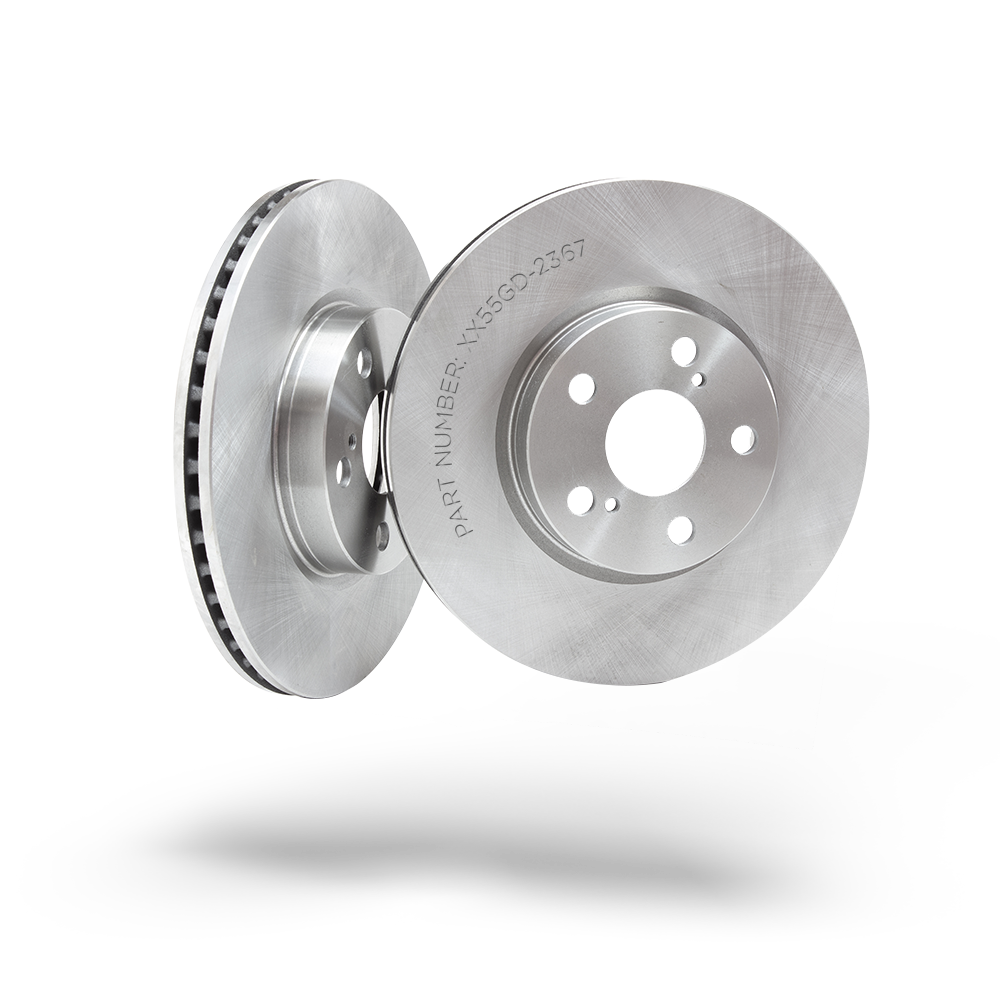 How we help our clients in the Automotive & Engineering Industry
The Automotive & Engineering industry provide some of our most regular custom branding jobs.
Most modern vehicles contain over 32,000 different parts, each of which may need a specific part number or code. We work closely with manufactures and suppliers to brand codes, logos, symbols and serial numbers to deliver robust and reliable traceability.
Our laser engraving systems can mark variable data and some examples of this include:
Engraving component identification codes on moulded parts
Engraving individual names on tools
Engraving plastic components with markings that won't be removed by solvents
Engraving identity numbers on parts, ensuring they are permanent and visible
Engraving serial numbers or sequential numbers


Our state-of-the-art pad printing systems allow us to print most automotive plastic, glass and metal components and a variety of surface types. These include:
Cup Holders
Indicator parts
Dashboard & centre console components
Switches
Injection moulded parts

If you are looking to brand products for the automotive and engineering industry, no matter how tricky – we can help.
What type of Automotive & Engineering products do we print onto?
Are you looking for a trusted partner to help brand products within the automotive & engineering industry?
Whatever your requirement, large or small our team of dedicated professionals are on hand to help.  We'll ensure your goods are securely processed from start to finish, with quality checks at each stage of the process.
We offer a full-service solution, from design and print to handling & fulfilment, warehousing and shipping.