Branding Services for the Retail Industry
Premier Impressions supplies high quality, reliable branding services to the retail gift industry.
The standard of branding speaks volumes about the quality of your products and type of customers you want to attract. We ensure the true essence of your brand is transferred across your products.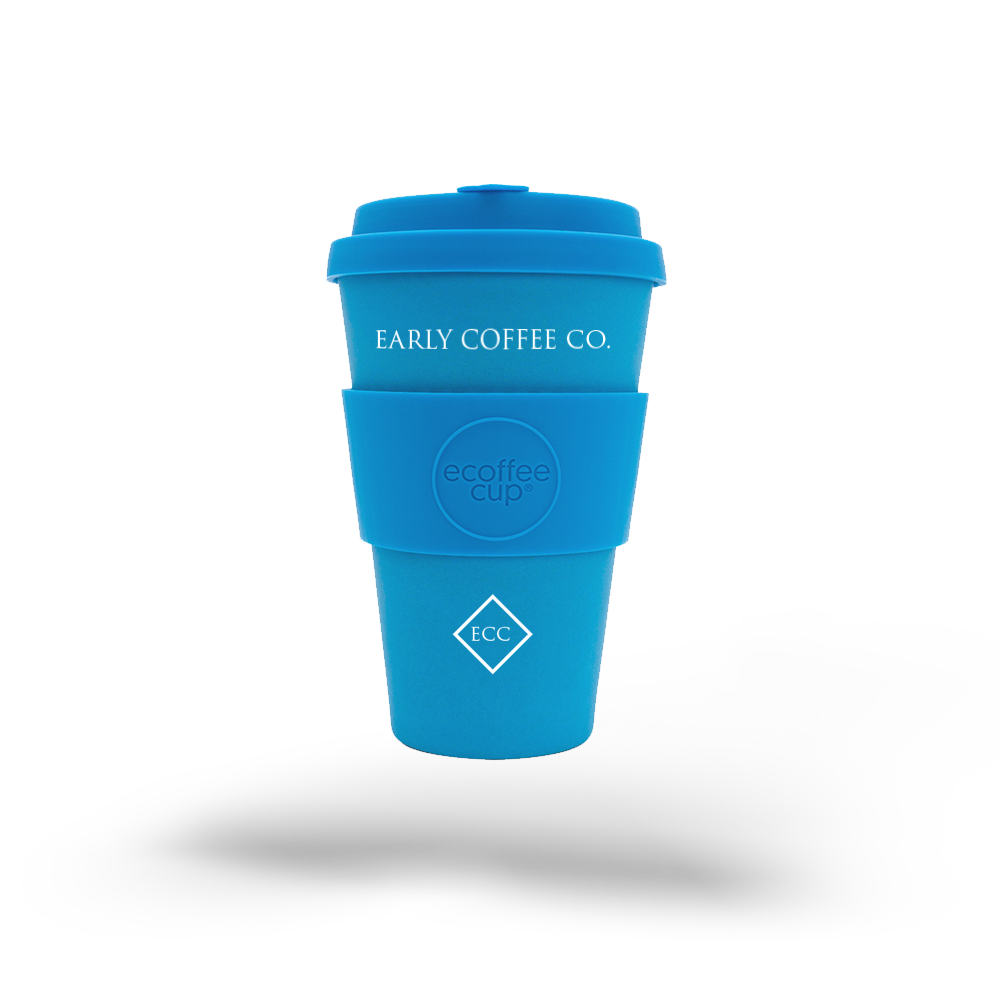 How we help our clients in the Retail Industry
Clients from the retail industry are some of our most frequent customers. Our knowledge of the industry is the result of over 30 years of experience in the product decorating market. It's based on a strong commitment to building long term relationships with our customers and continued internal development and improvement.
We work alongside brands large and small, and, in many cases, we have become the sole supplier of their product branding requirements. We help brands by:
Turning plain products into retail products by adding their logo or brand.
Assisting new start-ups, producing printed samples for product launches and product photography.
Ink adhesion testing and sampling.
Launching Co-branding services.
Branding retail products for the promotional gift market.

Our customers trust us with their products, and on top of our branding services we offer a range of storage and inventory and storage options which include:
Short/long-term storage & drop shipping solutions
Stock /inventory management & distribution
Quality control checking
Inventory management
Integrated IT systems

If you are looking to brand retail products – we can help.
Just Some of the Items We Print Onto
We work with a range of retail brands…
Are you looking for a trusted partner to help you to brand products within the retail gift industry?
We work with a wide range of brands, from eco drinkware and stationery to e-cigarettes and catering products.
If you are looking to outsource your branding or need help getting started our dedicated team of brand professionals are on hand to help.
We work with a range of retail brands…