Branding Services for the Souvenir Gifts Industry
Since our inception in 1989, we have earned a strong reputation within the souvenir gift industry, providing bespoke branding and storage solutions.
Our range of branding options enable us to support souvenir manufacturers and suppliers with high quality branding across a huge range of products.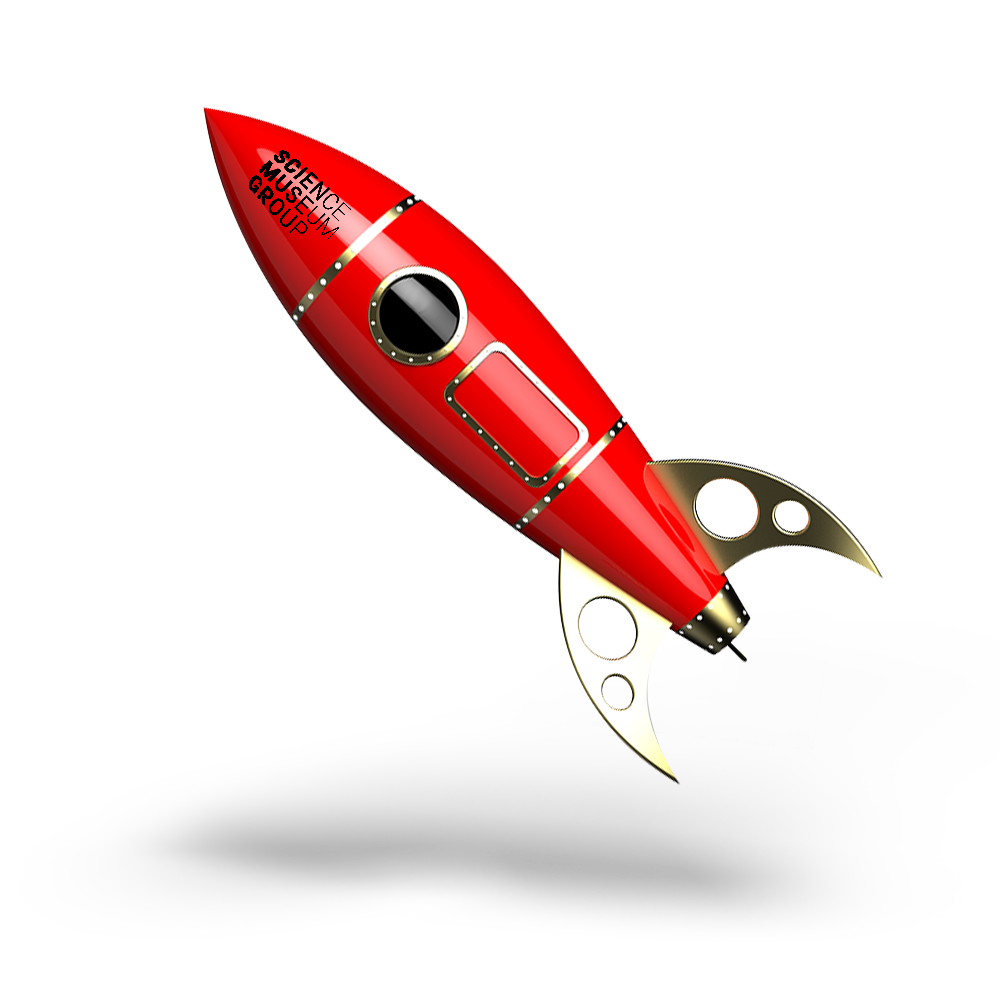 How we help our clients in the Souvenir Gifts Industry
Over the years, we've developed strong relationships with some of the biggest names in the souvenir gift market and, in many cases, we've become the sole supplier of their product branding requirements.
By using Premier Impressions as their branding facility our clients have been able to supply souvenirs to all kinds of visitor attractions, theme parks, museums and gift shops throughout the UK and Europe.
Our collaborative approach and range of branding processes enables us to print and engrave a variety of souvenir, commemorative memorabilia and licensed themed products and keepsakes.
Our customers trust us with their products, and on top of our branding services we offer a range of inventory and storage options which include:
Short/long-term storage & drop shipping solutions
Stock /inventory management & distribution
Quality control checking
Inventory management
Integrated IT systems
Just Some of the Souvenir Products We Print Onto
Are you looking for a trusted partner to help brand souvenir gifts?
We work with souvenir product suppliers and distributors delivering high quality branding on items such as keyrings, bags, pens, beakers, bottles, calculators to name but a few.
Whatever your requirement, large or small our team of dedicated professionals are on hand to help. We'll ensure your goods are securely processed from start to finish, with quality checks and order updates at each stage of the process.