Branding Services for the Injection Moulded Products & Plastics Industry
Premier Impressions offer high quality, reliable branding services for the Injection Moulded Products and Plastics Industry.
Our extensive knowledge of this industry is the result of over 30 years of extensive experience in the product branding sector working alongside medium to large injection moulders and plastic manufacturers and suppliers across the UK.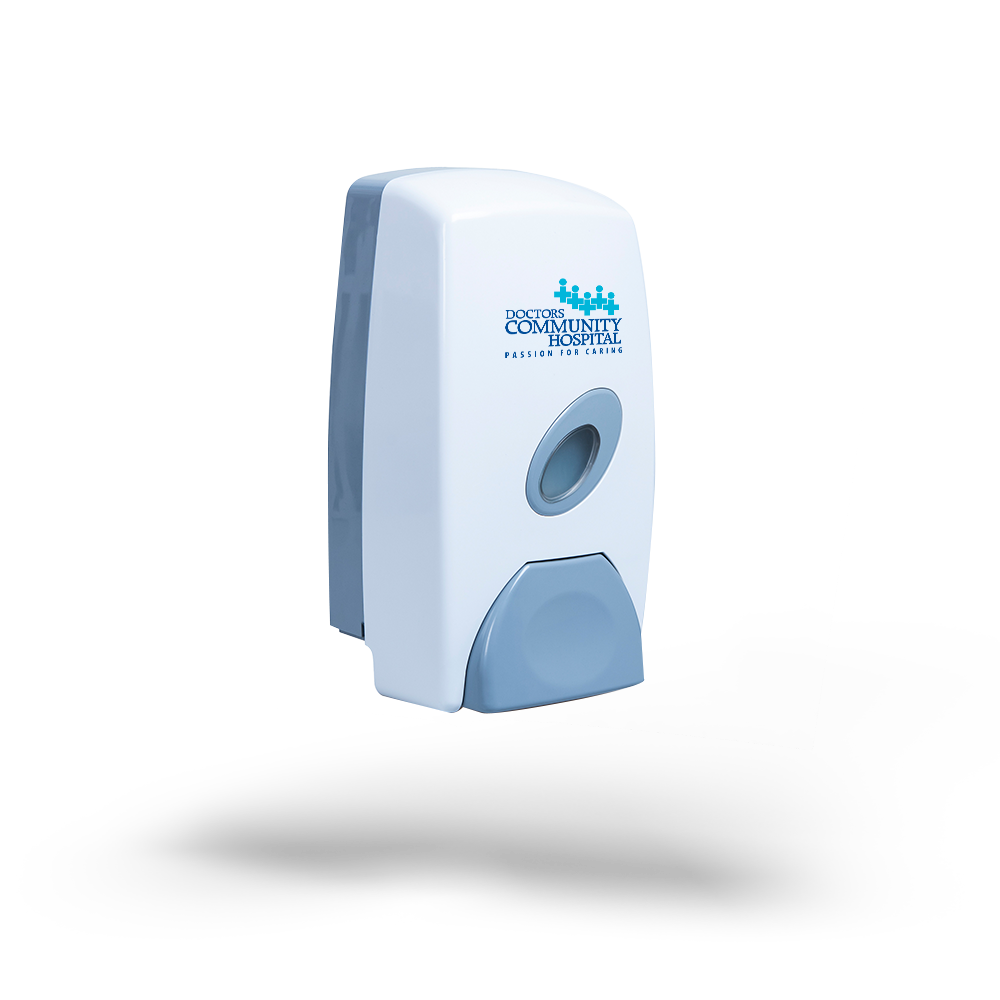 How we help our clients in the Injection Moulded Products & Plastics Industry
Over the years we have completed 1000's of custom printing jobs for plastic injection moulders and other plastic component manufacturing suppliers such as thermoforming, extruding and blow moulding.
We provide tailored solutions that give you the best branding results through bespoke combinations an adaptations of machines, inks and pre-treatment for specific applications. From prototypes to large scale runs we can brand a huge range of injection moulded and plastic products including:
Bottle tops
Cups & drinkware
Cutlery
Containers
Household products
Medical components
Packaging
Soap dispensers
Stationery
Toys
We work closely with companies within the medical, hygiene, aerospace & aviation, safety and promotional gift industries, and provide cost-effective solutions to branding a range of plastics such as:
ABS
Acrylic
Polypropylene
Polyethylene
Polycarbonate
Polystyrene
PVC
Looking to outsource your branding? – We can help.
Are you looking for a trusted partner to help you to brand products within the plastics industry?

We offer a full-service solution, from print, to assembly and fulfilment.
Our bespoke approach allows us to collaborate with clients that are looking for something a little different from the norm. In fact, we pride ourselves on being able to offer branded print services for even the most complex of briefs.