Branding Services for the Electronics Industry
At Premier Impressions, we have been supporting the Electronics Industry with customised branding and print services for over 30 years.
Our Laser Engraving, Screen Printing, Pad Printing and Digital Printing capabilities enable us to support the Electronics Industry with bespoke printing requirements across a wide range of products and substrates.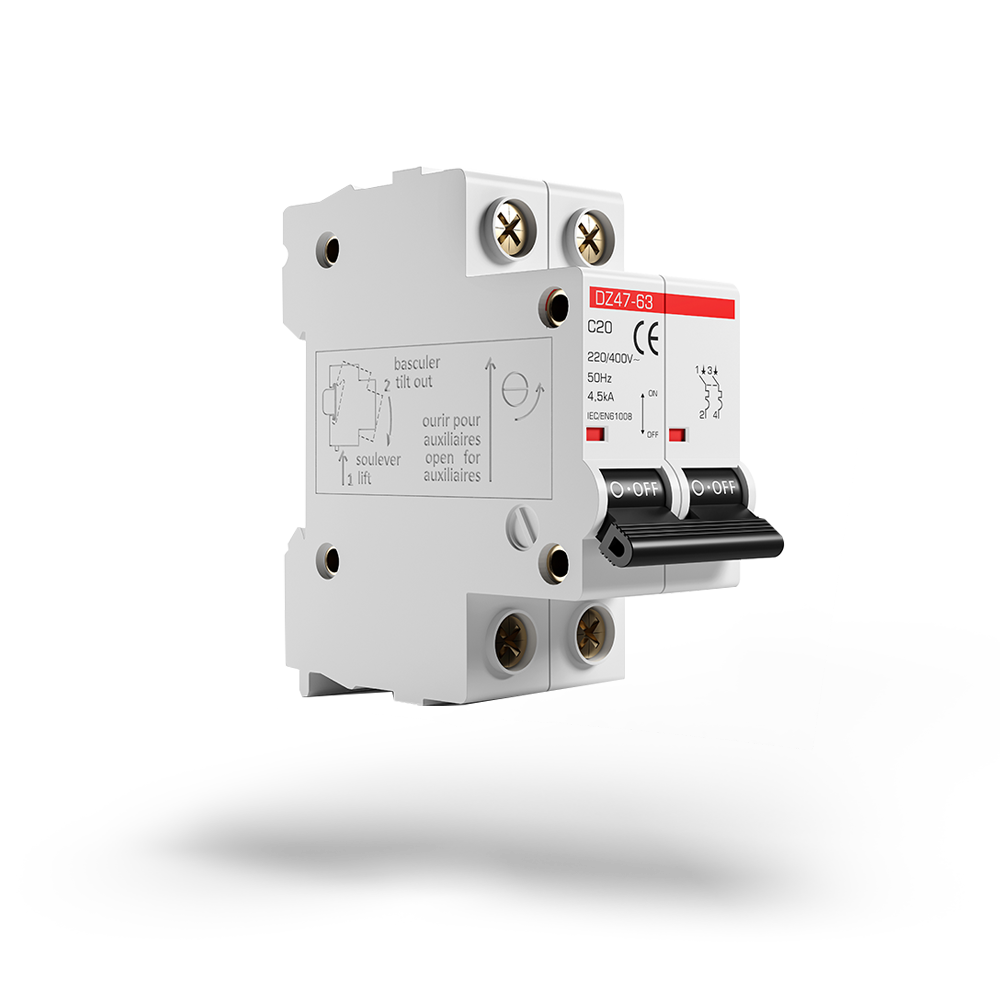 How we help our clients in the Electronics Industry
We work closely with electrical component manufacturers and distributors on a variety of projects.
We provide tailored solutions that give you the best branding results through bespoke combinations an adaptations of machines, inks and pre-treatment for specific applications. From prototypes to large scale runs we can brand a range of electrical products and components including:
Adaptors
Buttons
Faceplates
Fuses & Fuse boards
Housings
Plugs & sockets
Remote controls
Switches
Switch plates
Smoke detectors
Thermostats
Tools
We also provide branding services for some of the country's leading tech product suppliers within the gifts & premiums market, and are able to brand a range of products including:
USB sticks
Gaming accessories
Headphones
Mood lights
Wireless chargers
Toys
Webcams
Activity watches
If you are looking to brand electronics items such as USB sticks, component parts, computer parts, gaming accessories and headphones or add UKCA marks to existing parts – we can help.
What type of Electronics products do we print onto?
Are you looking for a trusted partner to help you to brand products within the electronics industry?
We offer a full-service solution, from design and print, to assembly and fulfilment.
This turnkey capability makes Premier Impressions a single source solution supplier of electrical component printing and electric part product decorating services.