Branding Services for the Catering Industry
Premier Impressions offer high quality, reliable branding services for the catering industry.
Our knowledge of the industry is the result of over 30 years of extensive experience in the product branding sector. It is based on a strong commitment to building long term relationships with our customers and continued internal development and improvement.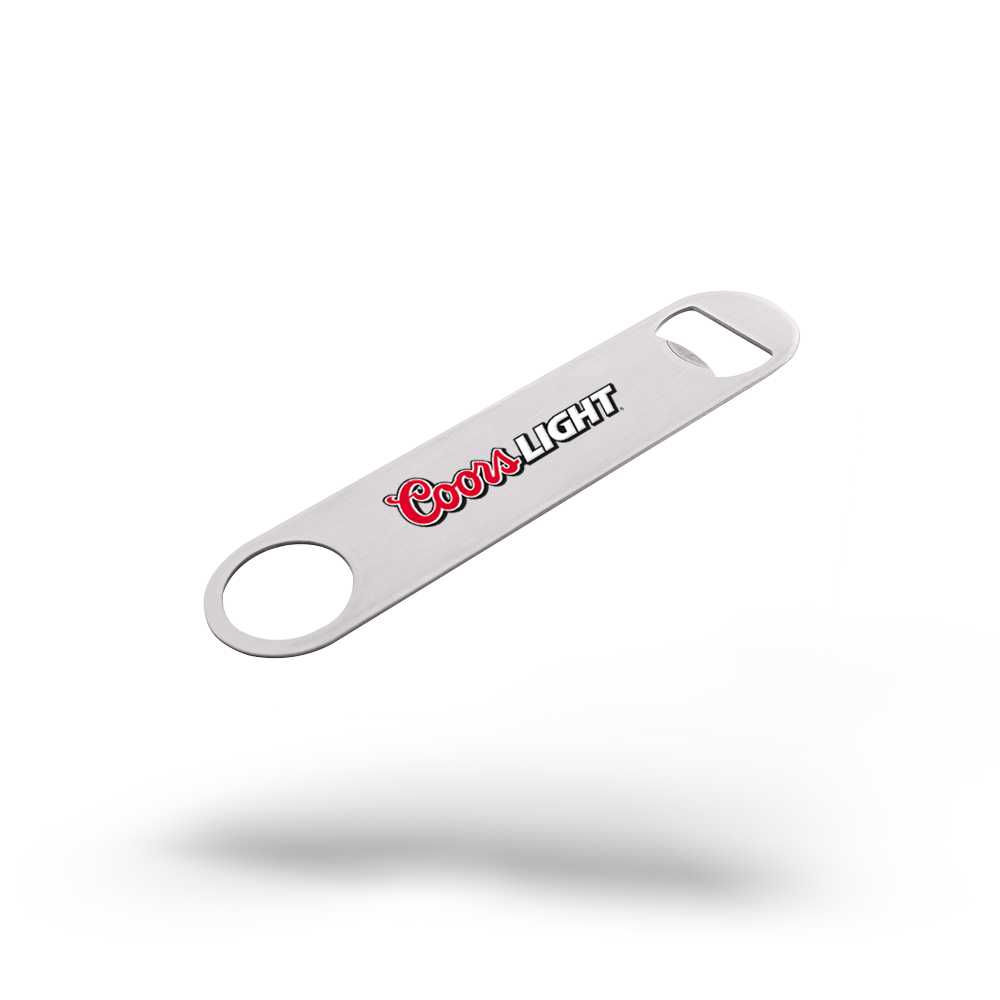 How we help our clients in the Catering Industry
We have branded catering products to suit all types of businesses including bars & restaurants, cafes, festivals, personalised gifts, hotels, schools and marketing events.
Our state-of-the-art printing systems allow us to brand on a huge range of catering products and materials which include:
Bar caddies
Bottle openers
Chopping boards
Chopsticks
Cutlery
Cups and bottles
Cocktail shakers
Enamelware
Jars and containers
Kitchen utensils
Wooden spoons

If you are in the catering industry and you are looking to outsource your branding – we can help.
What type of Catering products do we print onto?
Are you looking for a trusted partner to help you to brand products within the catering industry?
We have worked with some of the biggest brands in the UK, delivering the highest quality branded products, such as bartender tools, bottle openers and cutlery.
Our team of dedicated brand professionals are on hand to help you produce the highest quality products for your clients and customers. We offer a full-service solution, from design and print, to handling & fulfilment, warehousing and shipping.
Previous Catering Projects