By printing or engraving the new UKCA mark directly onto your products, you can easily comply with the new regulations and minimise the amount of wasted stock.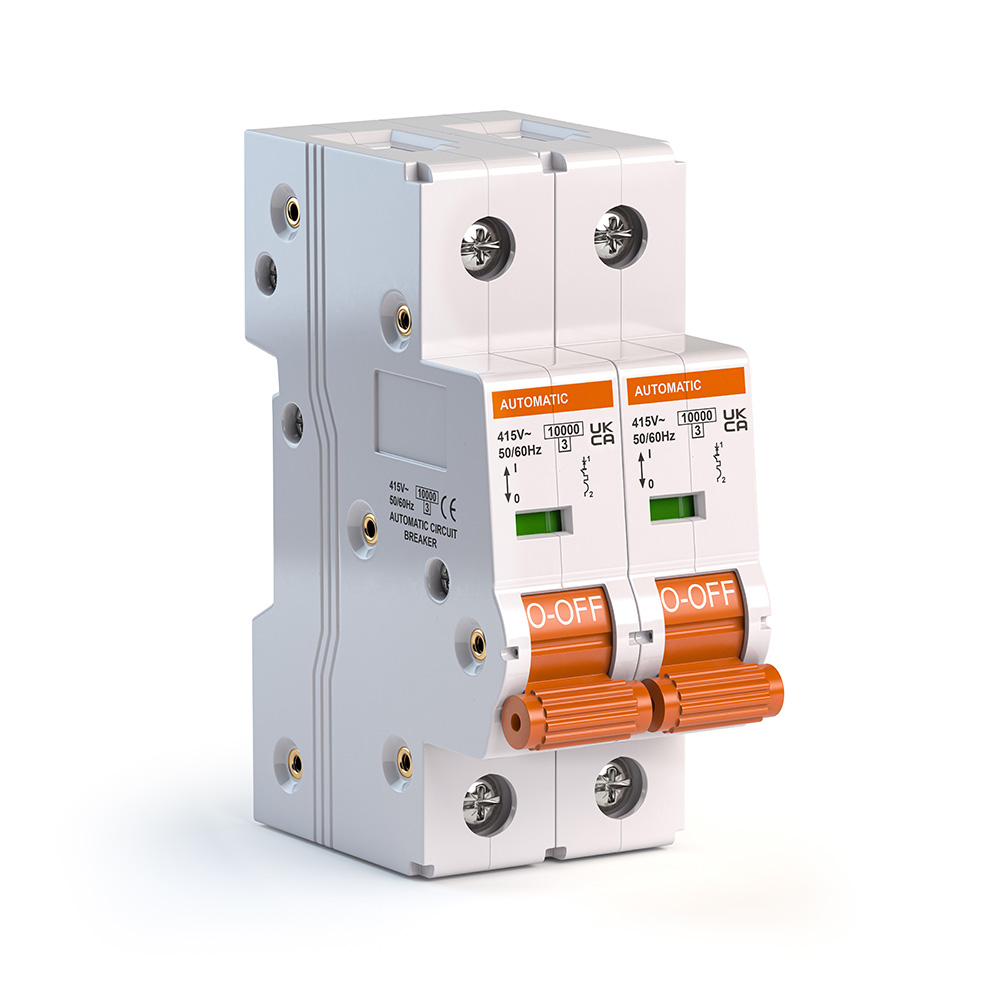 Your products branded your way.
What is the UKCA mark?
The UKCA mark (UK Conformity Assessed) is the new British product marking which will be required for certain products placed on the market in England, Wales and Scotland.
When does the UKCA marking come into force?
The UKCA mark came into force on 1st January, however, the CE mark will continue to be recognised in the UK until the end of 2022.  From the beginning of 2023 only products with the UKCA marking will be accepted in the UK.
Displaying the UKCA mark – what are the rules?
For most products, the UKCA mark must be applied to the actual product itself or the packaging – full details of the different product regulations can be found here
The marking must be clearly legible and no smaller than 5mm in height, except in the case of specific exceptions listed in the regulations. Any other markings that may affect the visibility, legibility or meaning of the UKCA mark must not be applied or printed on your product.
Who needs to use it?
Any business selling goods within the UK market in industries such as healthcare, engineering, electronics and many more, will need to provide a UKCA mark on either the product, packaging or supporting documentation.
Industries we support with UKCA Marking Service
How can Premier Impressions help?
Our range of branding techniques allows us to apply the UKCA mark on to a range of different products and substrates where high levels of long-lasting legibility and durability are a priority. This ensures the UKCA mark remains identifiable on your product throughout its lifecycle.

Branding component parts, electrical switches, and medical devices are just a few examples of the products we can apply the UKCA mark to. If you are looking for UKCA logo printing or engraving contact the sales team today.
Frequently Asked Questions
Most CE-marked products will need to switch to UKCA-marked products by the end of 2022. Find out whether your product needs UKCA certification here.
CE marking continues to be valid in the UK until the 1st of January 2022, which is when CE marking stops being accepted. It is worth noting that CE marking will still be required for goods sold to the European Union (EU market).