One of the less known uses of laser machines is the ability to mark serial numbers on a range of materials. At Premier Impressions, we use our state-of-the-art laser machines to quickly and efficiently apply serial number marking to products for a range of clients.
Permanently marking products and component parts with serial numbers or barcodes is prevalent in any industry in which the traceability of components must be guaranteed for technical and safety reasons.
Marking products with individual serial numbers or barcodes via laser engraving is significantly quicker than mechanical stamping. Engraving variable data requires a simple setup and quick marking speeds via out laser systems enable cost effective production on a huge range of products and component parts.
Recent projects of Serial Number Marking
Individually numbered identification plates
Batch number marking for European pencil supplier
Sequential serial number engraving for air valve manufacturer
Stainless steel o-ring for automotive industry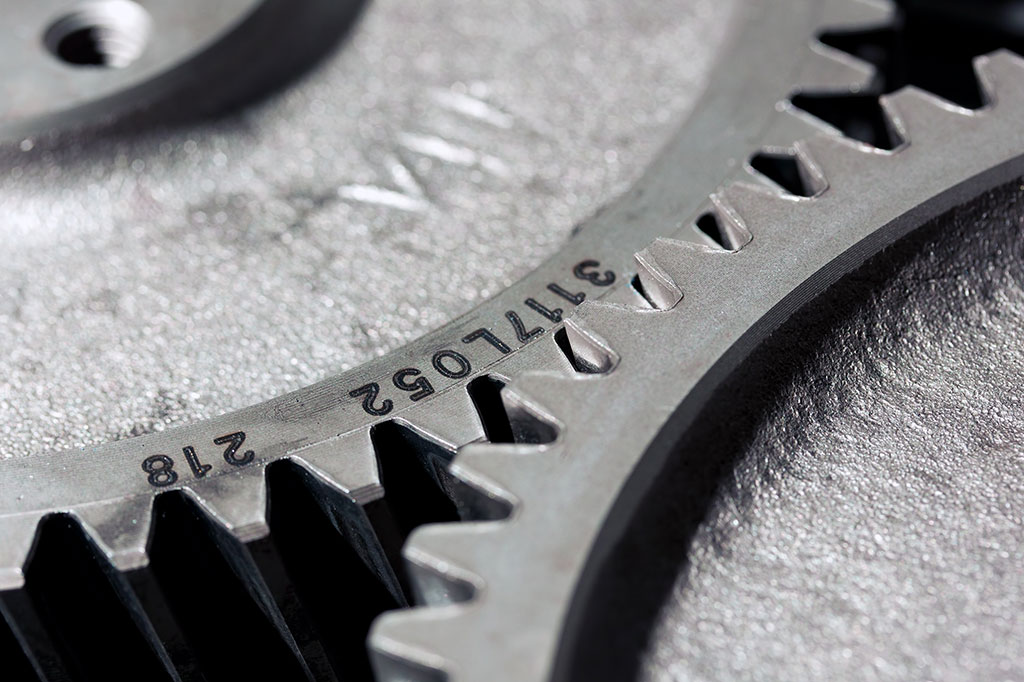 In industries such as automotive, engineering and aerospace, most machine parts, tools and individual components most be permanently traceable.
Laser engraving on metal is no only permanent, but is also forgery proof and extremely resistant to thermal and mechanical stress.
Our laser systems are able to product serial number marking on a range of metals including aluminum, brass, copper, coated metal and stainless steel.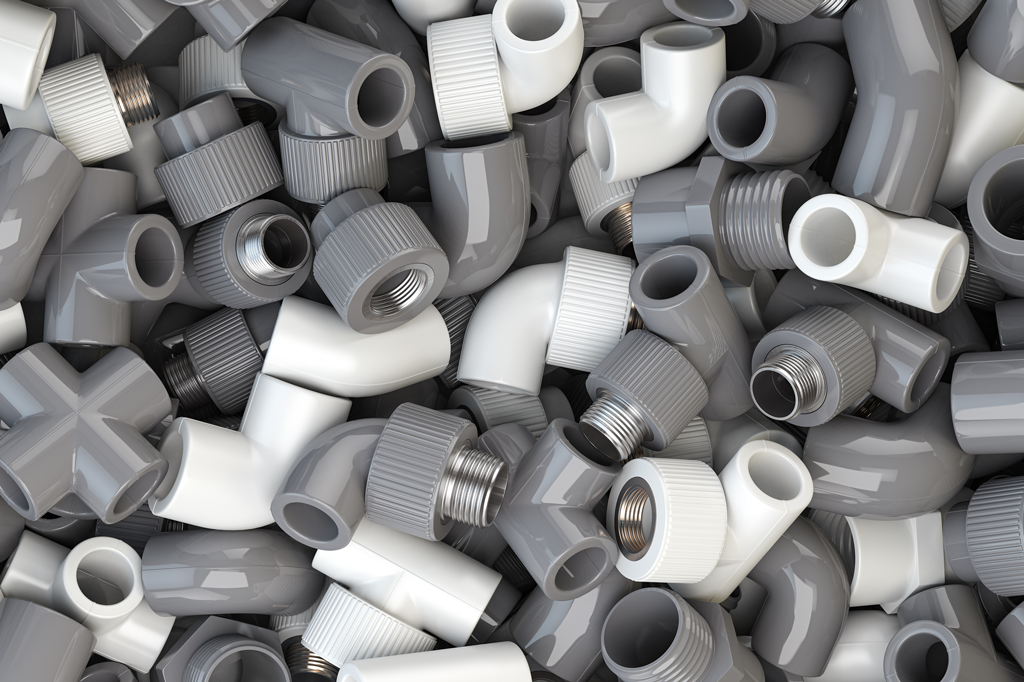 Laser engraving serial numbers on plastic is now a more favourable option than previous methods as using a laser is more cost effective and more efficient than traditional branding techniques.
We provide laser marking services on a wide range of plastic products and components, from small products to mass production of individual components. Each unit can be marked quickly and easily without preparation or additional consumable materials.
Advantages of using Serial Number Marking
High accuracy and precision
Laser engraving machines can mark fine, thin lines, complex design, and small text accurately and with maximum precision. Unlike conventional pad or screen printing methods, most laser systems are able to process variable data with 100% accuracy.
Quick and efficient speed
Using a laser to mark serial numbers is one of the fastest methods for permanent marking in the industry. The laser marking process is contactless, set up costs are low, and in most cases individual components do not require pre-treatment or post-treatment.
Laser marking products with serial numbers or barcodes produces permanent, high-contrast, abrasion-resistant, acid-resistant results. Marking is the perfect solution for products that are exposed to high temperatures, high stress, or repeated handling.
Frequently Asked Questions
Laser marking is the process of using a concentrated beam of light to engrave, discolour, or vaporise the surface of a material.
Find out more in our blog on laser engraving.
Serial numbers, QR codes, batch numbers, and data codes are used to provide traceability and other important information on properties such as production data, date of issue, warranty control, and legal data.
We can mark from one piece to hundreds of thousands of individual products and component parts. No matter how big or small your requirement we can help.
To discuss your project in more detail, contact the sales team who will be happy to talk you through your requirements.